About
Kendra has lived an adventurous life, anchored in deeply-held convictions and the desire to connect to the world at large while protecting the earth and our shared relationship with it. Deeply intuitive, with an insatiable curiosity and reverence for both culture and nature, Kendra is perpetually curious about the complex relationship between the two and she uses her artwork as a vehicle to inspire important conversations about topics ranging from environmental stewardship to civil rights and social justice.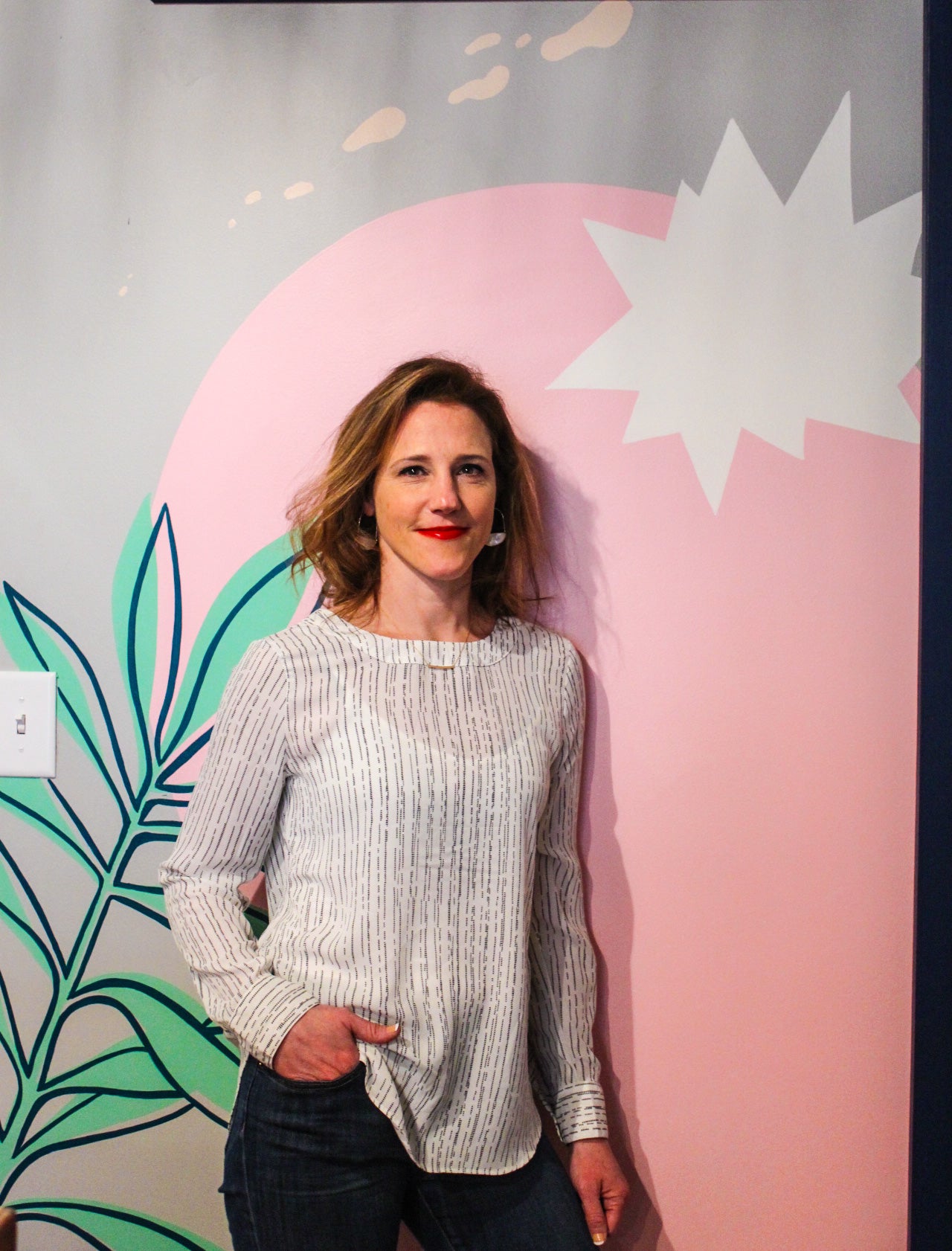 Born and raised in Upstate New York, shewas always the most comfortable outside and in nature. From an early age, shedove into complex conversations and eschewed surface talk for more meaningfultopics. She was comfortable undertaking adventures alone and preferred thecompany of adults to children her own age.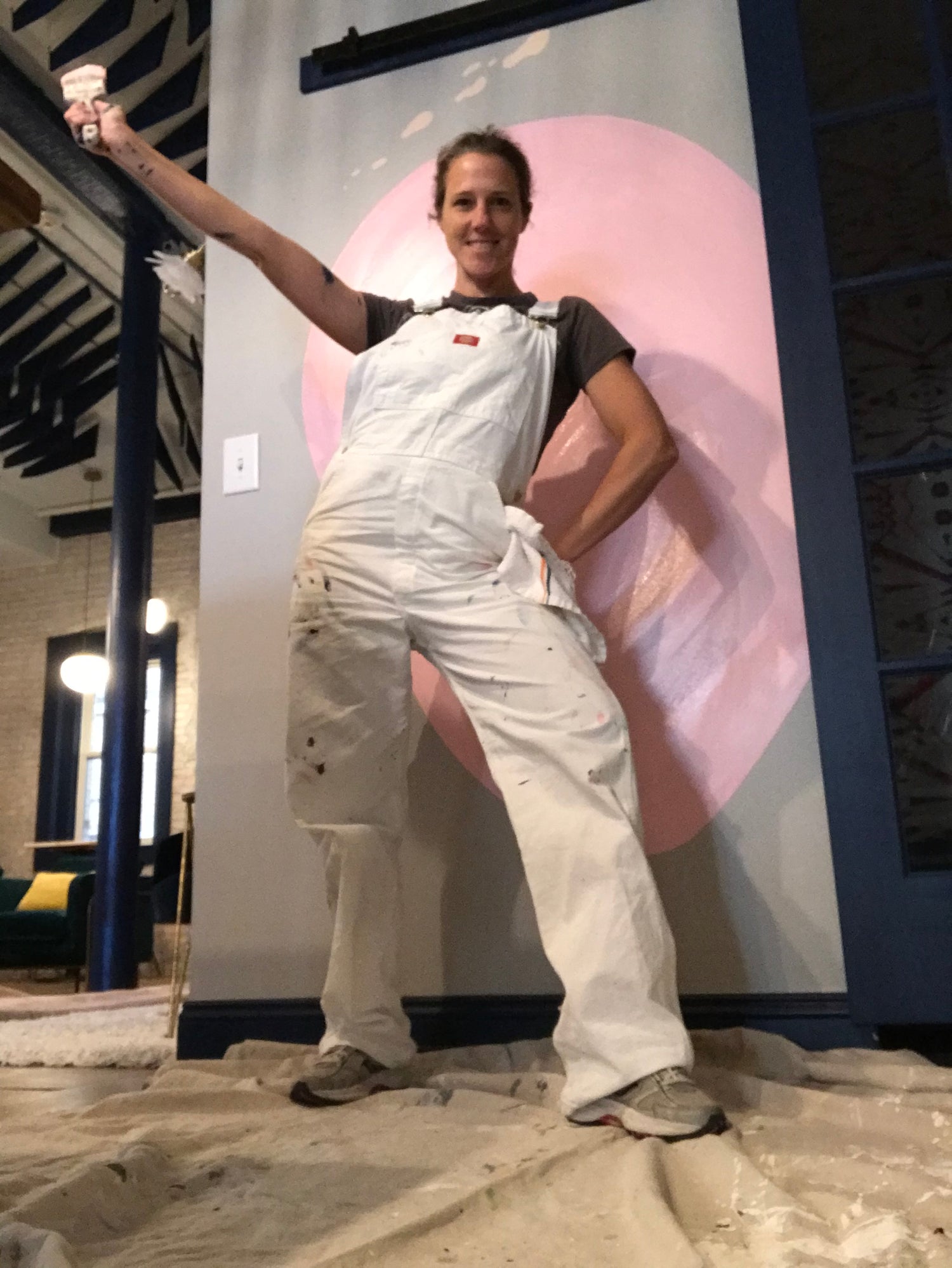 She moved to Maine to attend college and her bond with nature deepened. She began to study medicinal plants and jumped head first into camping, whitewater kayaking mountain biking and long distance hiking, eventually completing two long-distance section hikes on the Pacific Crest Trail and the Appalachian Trail before becoming a mother in 2006.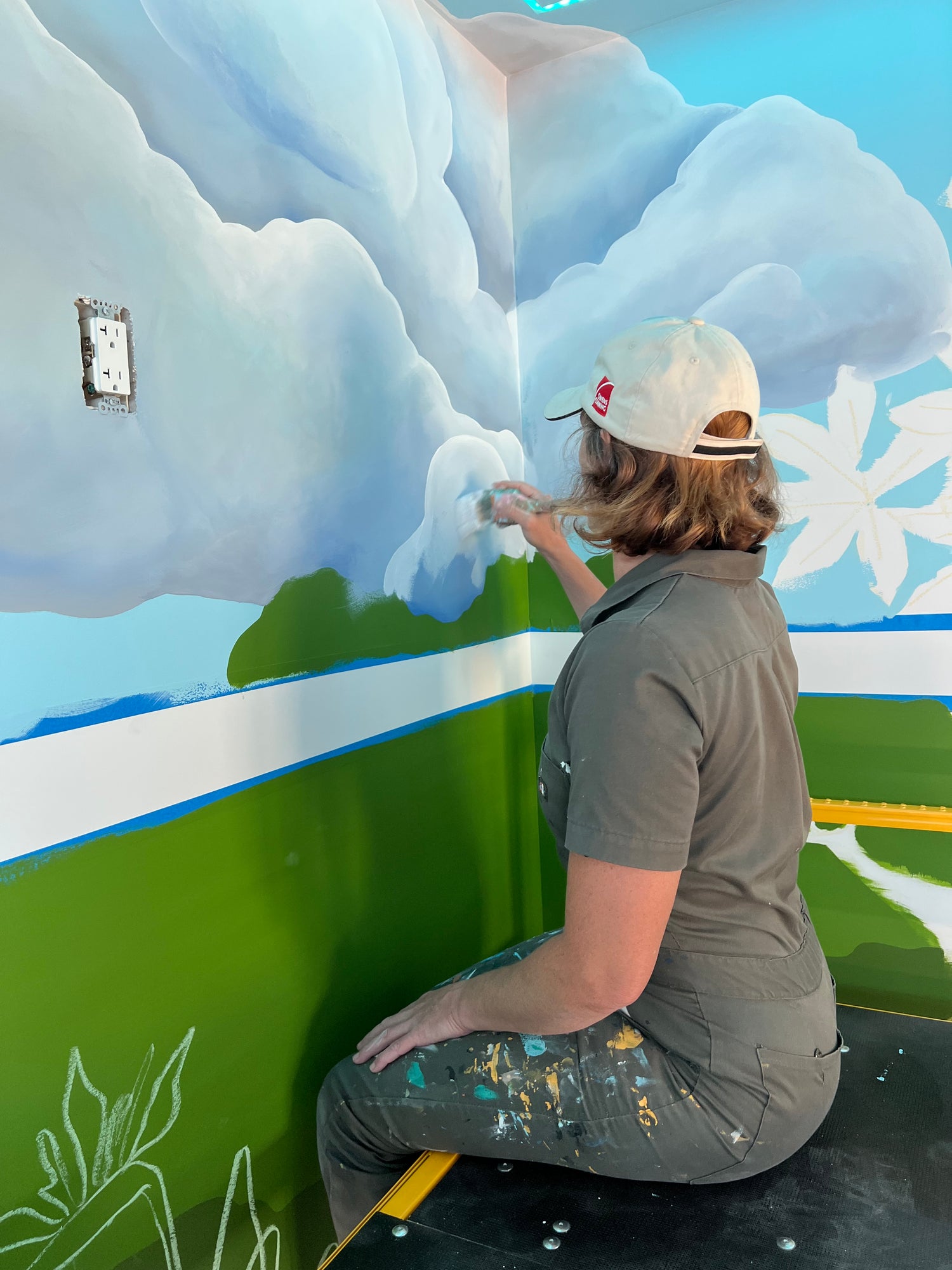 Shortly after the birth of her daughter, Kendra found herself working as a full-time artist using a technique called reverse-glass-painting to paint light fixtures for a company based in California. During this time, she raised her daughter in a small cabin surrounded by nature and worked to improve her artistic skill set, eventually transitioning from glass to walls as she grew her mural business. When her daughter was school-aged, Kendra returned to school to pursue a graduate degree in anthropology. She travelled to and worked in Mexico and Costa Rica as an archaeologist and eventually lived in Costa Rica on a part-time basis, travelling home to the states for adventures with her daughter.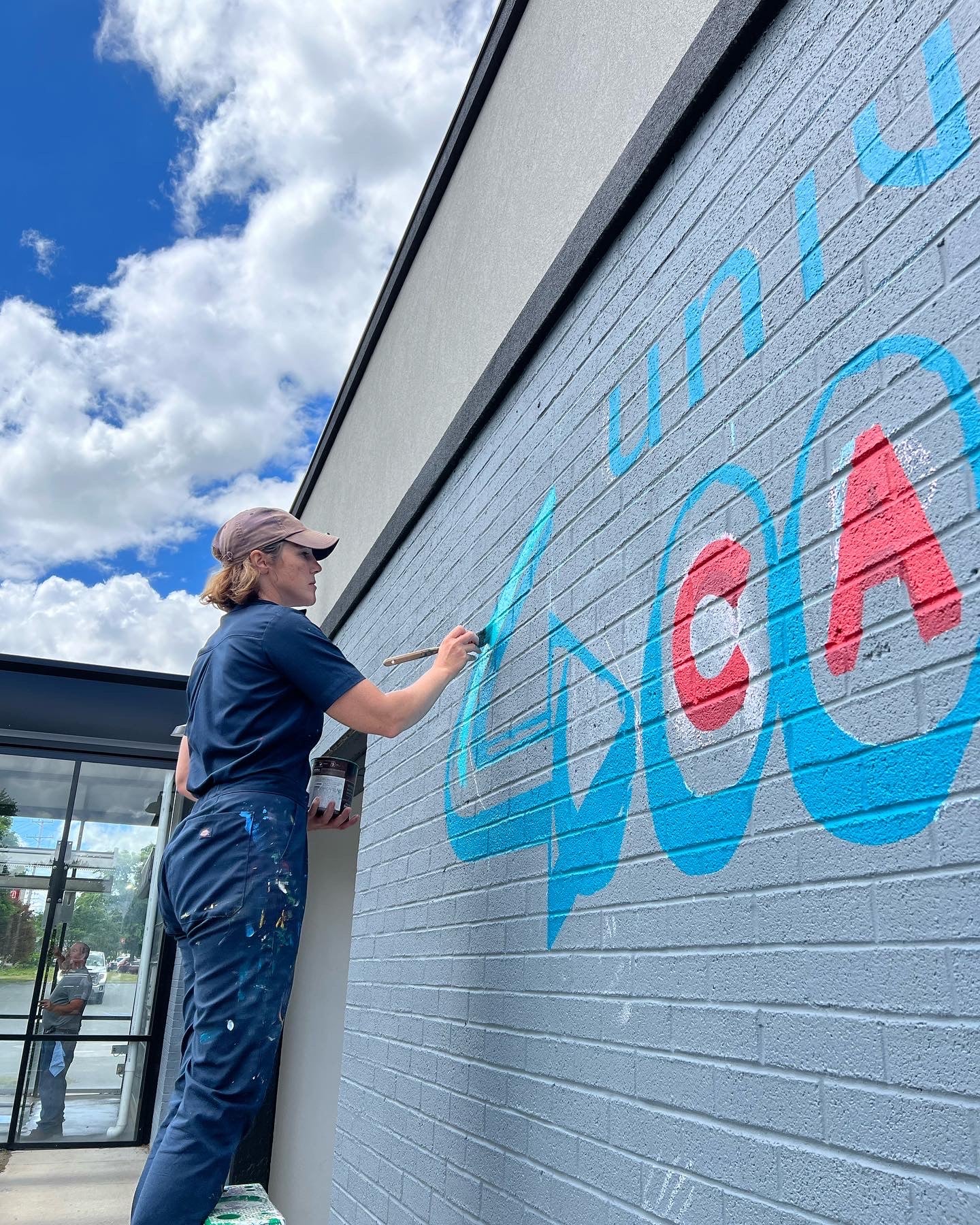 In 2020, Kendra moved back to Upstate New York full time and jump started her career as a mural artist. She took on several large community-based projects including the role of Art Supervisor for the installation of The Uniting Line, Troy, New York's largest public art project to date.
Her mural work lives in residential, commercial, and public art spaces in several U.S. states and Costa Rica and she is eager to build upon this base and would eventually like to paint murals in all 50 states. In April of 2023, her first solo gallery show, The Nature of Perseverance, opened in Saratoga, New York at the Spring Street Gallery. The show was inspired by the majesty of everyday life in rural Upstate New York.