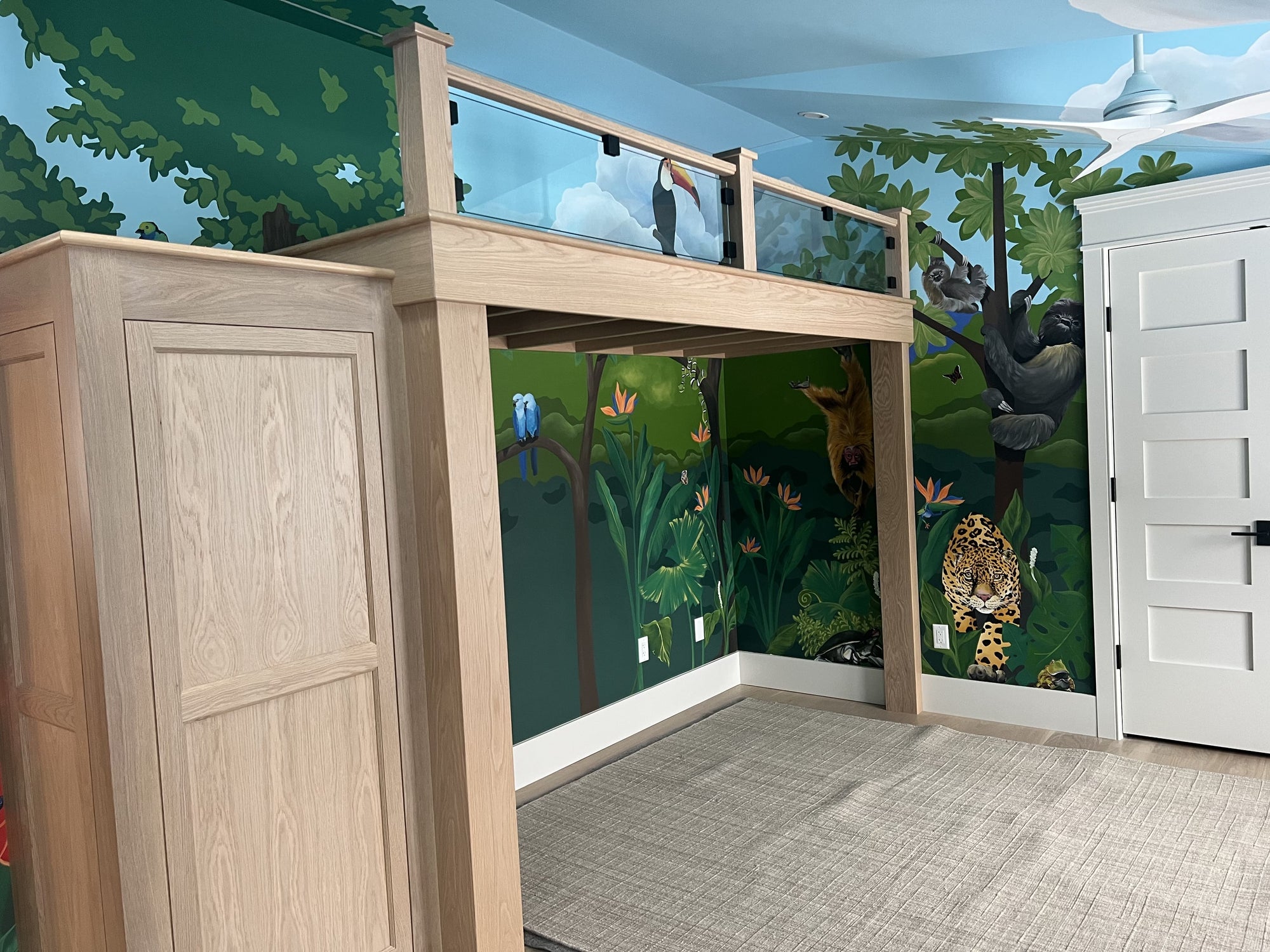 Kendra Farstad Art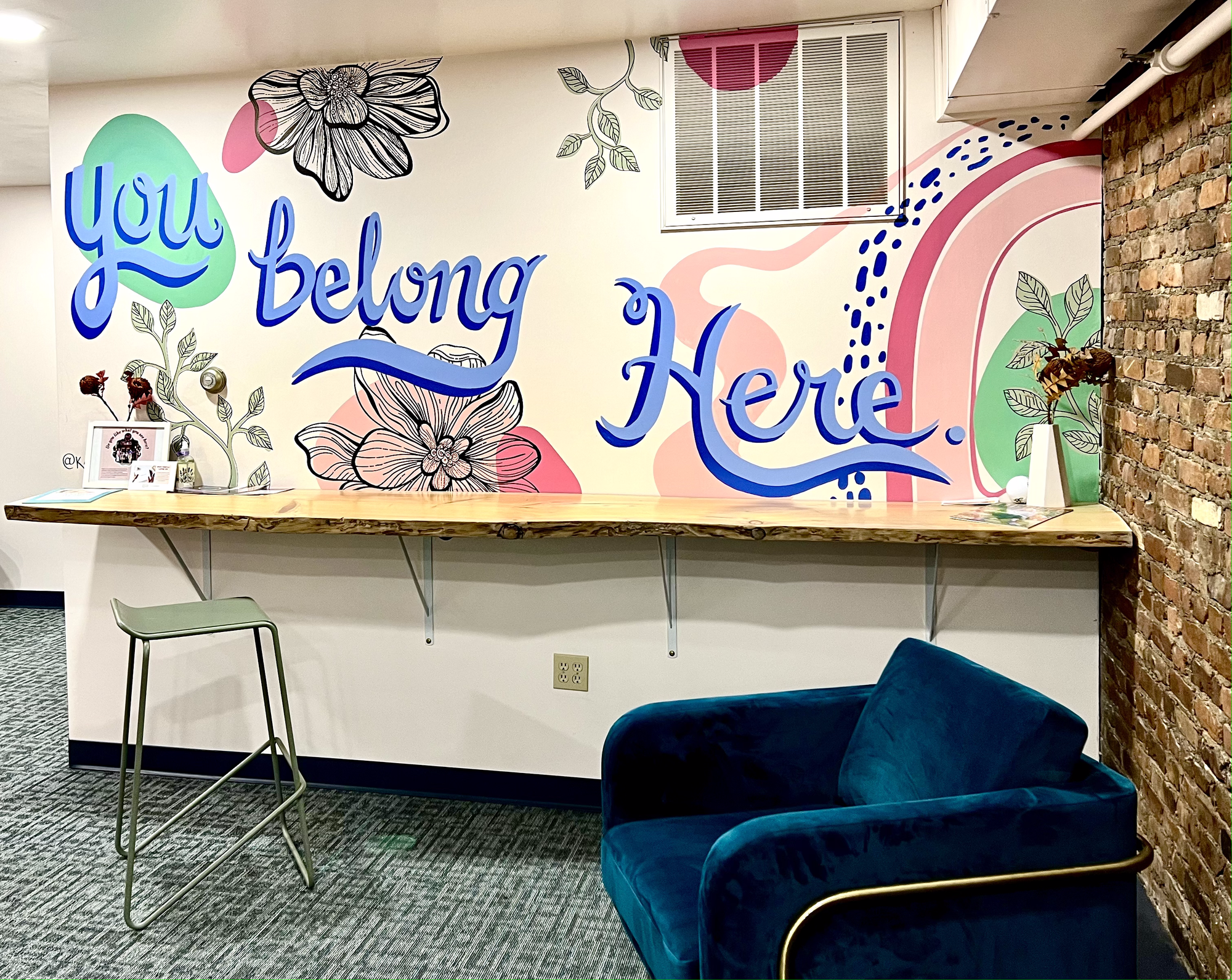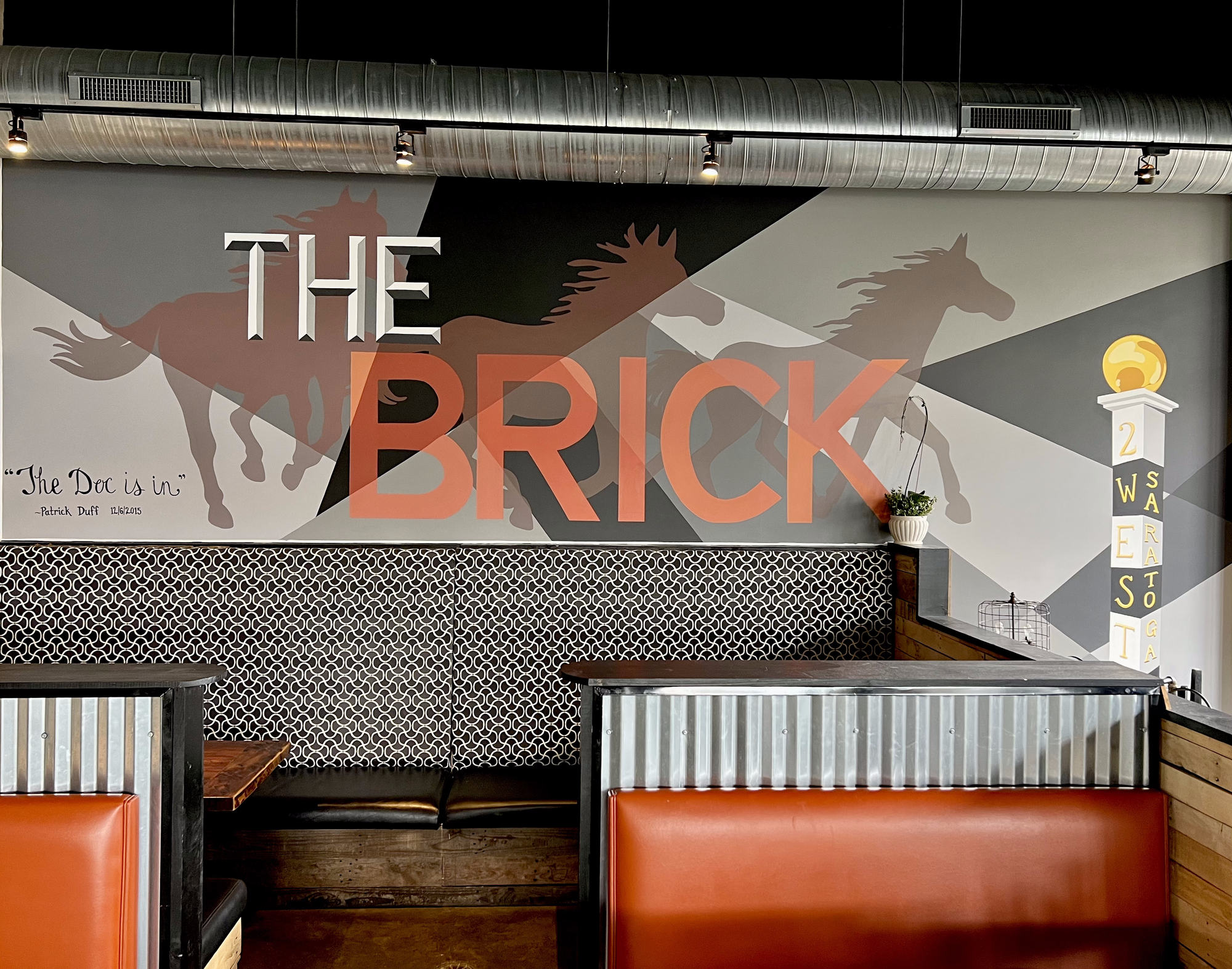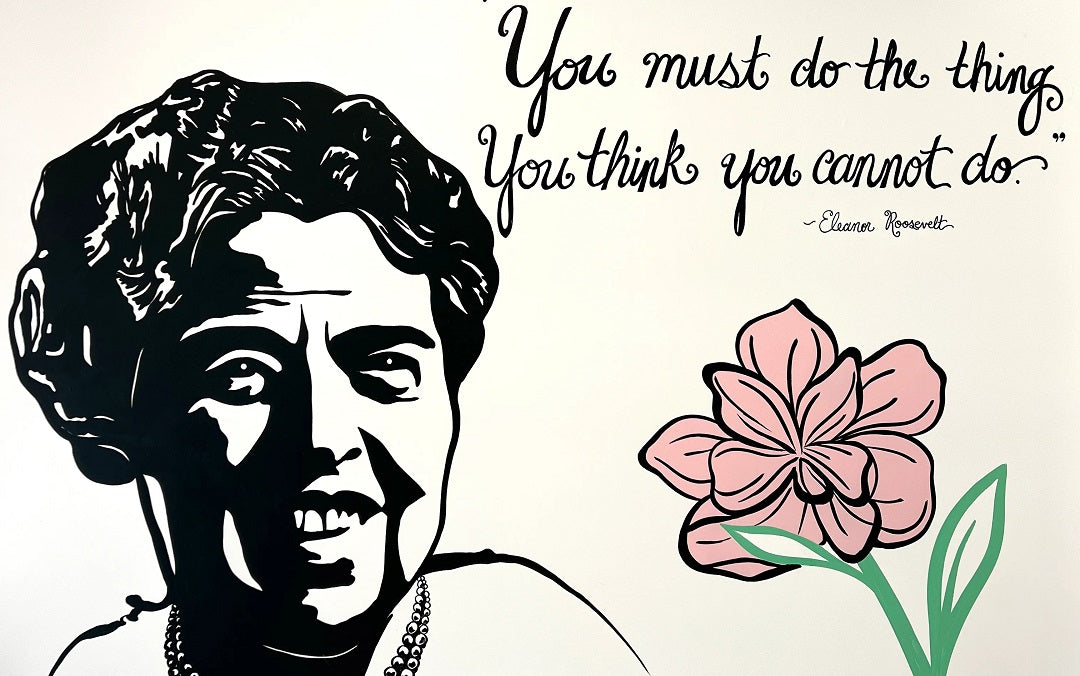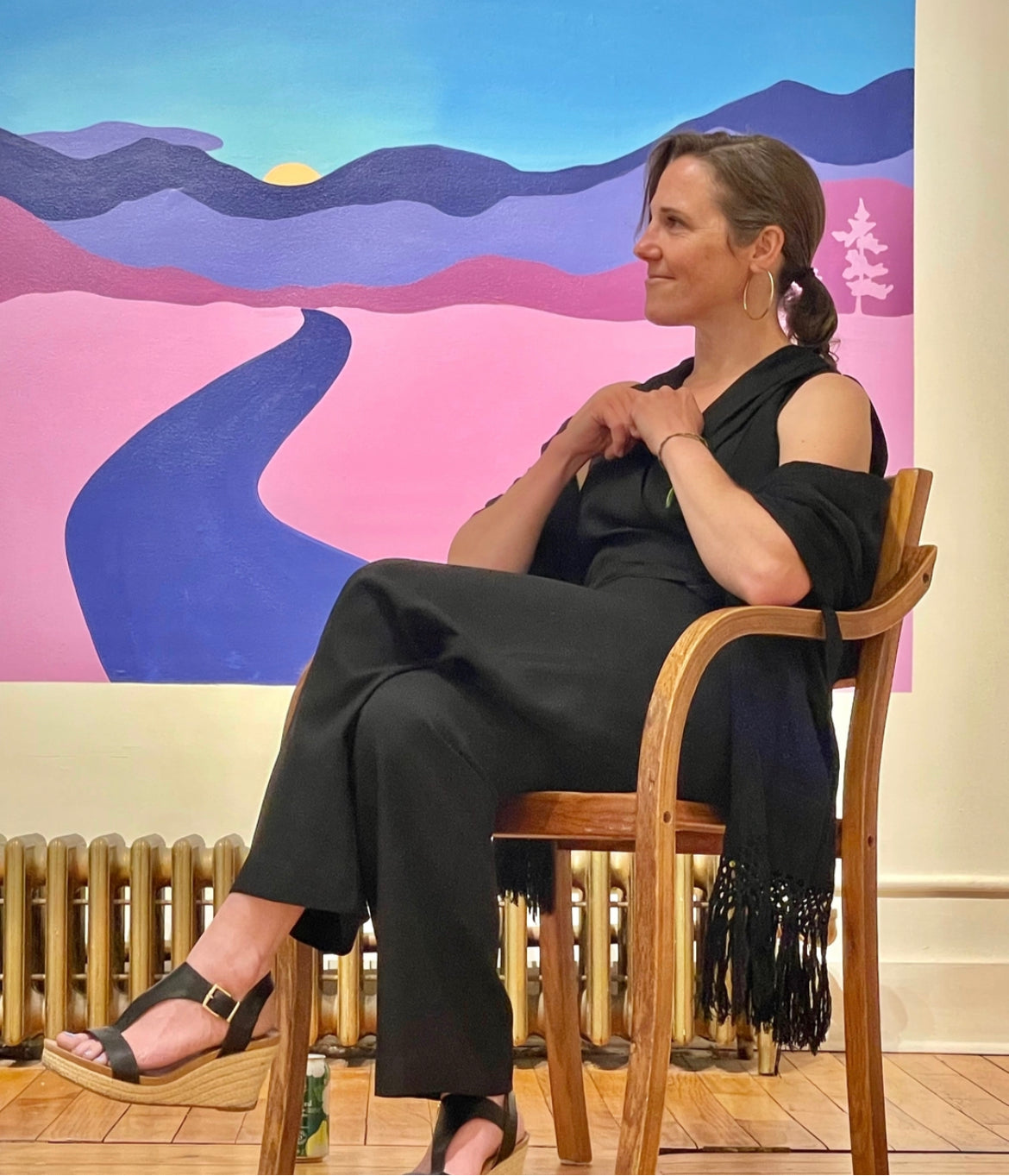 A bit about Kendra…
Kendra has lived an adventurous life, anchored in deeply-held convictions and the desire to connect to the world at large while protecting the earth and our shared relationship with it. Deeply intuitive, with an insatiable curiosity and reverence for both culture and nature, Kendra is perpetually curious about the complex relationship between the two and she uses her artwork as a vehicle to inspire important conversations about topics ranging from environmental stewardship to civil rights and social justice.
Read More
Testimonials
"Kendra's skill, creativity, and professionalism are unmatched. She took Palette's themes of inclusion, positivity, and collaboration and with full creative control, created murals that delight and inspire every visitor and member of our community. I look forward to every opportunity I have to work with her."
"Kendra is an absolute pleasure to work with, and an incredibly talented artist. She is able to transform a space in an intentional and awe-inspiring manner, with very minimal input from her clients. In short, she will provide a product that addresses your every want and need (even the ones you didn't know you had!)."
"Kendra transformed my daughter Sylvie's room into a celebration of all the special things we associate with China, her country of birth! The lush green mountains of South China, pandas, lanterns, cherry blossoms, even lotus flowers! The pandas inspired We were amazed as the landscape changed every day before our eyes!"

"The creation was beyond ALL expectations. From the detail of the butterflies, to the choice of colors to the composition of the mural with vines, clouds, and birds, it is the most beautiful ceiling mural imaginable. No exaggeration. Truly unbelieveable. Realistically soothing given the choice of colors. All done without direction. No approvals. Just create. Total trust."